Next Generation Teton County GIS
Teton County will complete its transition from the legacy GIS platform to the next-generation solution by mid-2023. The County's GIS system captures, analyzes, and displays geographic data using various sources, including satellite imagery and survey data; it combines this data with non-spatial data to create a comprehensive view and understanding of an area. We seek your feedback in how you use the platform, what you feel works well and areas the platform could be improved.
GIS FAQs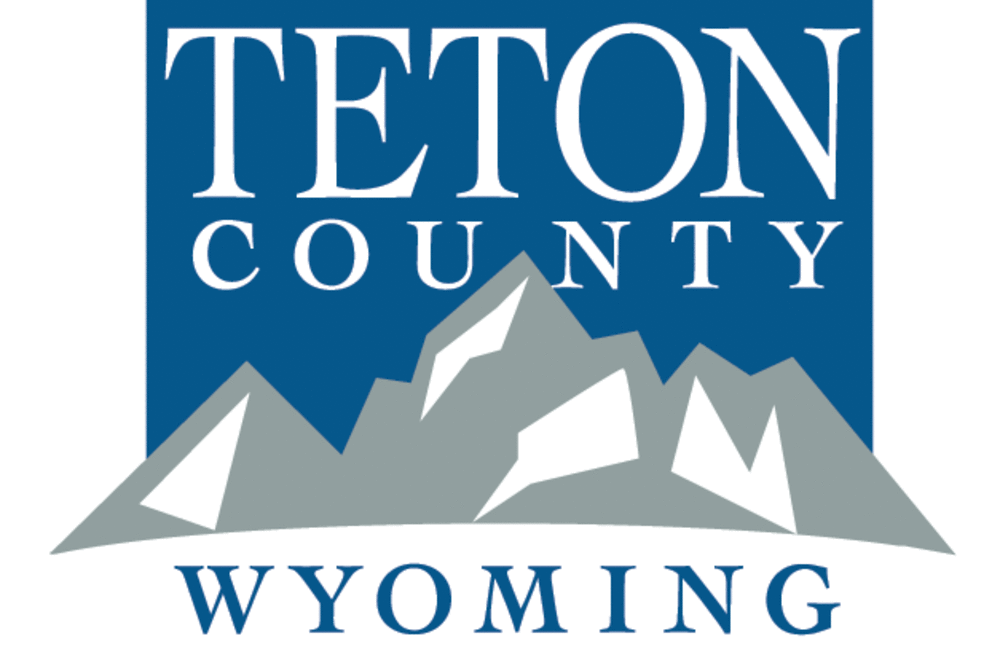 Did you know....
The first GIS technology was developed in the early 1960s, long before the widespread use of computers and the internet.
GIS technology is used in many industries, including urban planning, transportation, environmental management, public health, and emergency response.
By analyzing data on the spread of diseases, GIS can help predict how and where an outbreak may occur and help public health officials prepare a response.
GIS technology is used in transportation planning to optimize traffic flow and reduce congestion on roads and highways.
By mapping and analyzing historical and cultural data, GIS can help preserve and protect cultural heritage sites and artifacts.
Contact Us!