Healthy Teton County 2024 Community Health Needs Assessment Survey
HTC wants to know what YOU think of living in the Greater Teton Area. Your voice will help us paint a picture of life in this region and identify areas where we can improve services, resources, and collaboration. Please take a few minutes to tell us about yourself and your experiences in the Greater Teton community.
Healthy Teton County (HTC) is a partnership between St. John's Health, the Teton County Health Department, and now Voices JH to complete a community health needs assessment for Teton County.
For this project, the Greater Teton Area is defined as those who live, work, learn, and/or play in Teton County, Wyoming or those who regularly use Teton County services. Your responses are completely anonymous.
The information gathered from this community survey will be one source of information to help determine the top health issues in our community. The fourth community health needs assessment will be published in the Spring of 2024.
We are asking that only individuals 18 and older participate in the survey.
Para español, utilice la herramienta Google Translate arriba. Y seleccione 'Spanish' en el menú desplegable.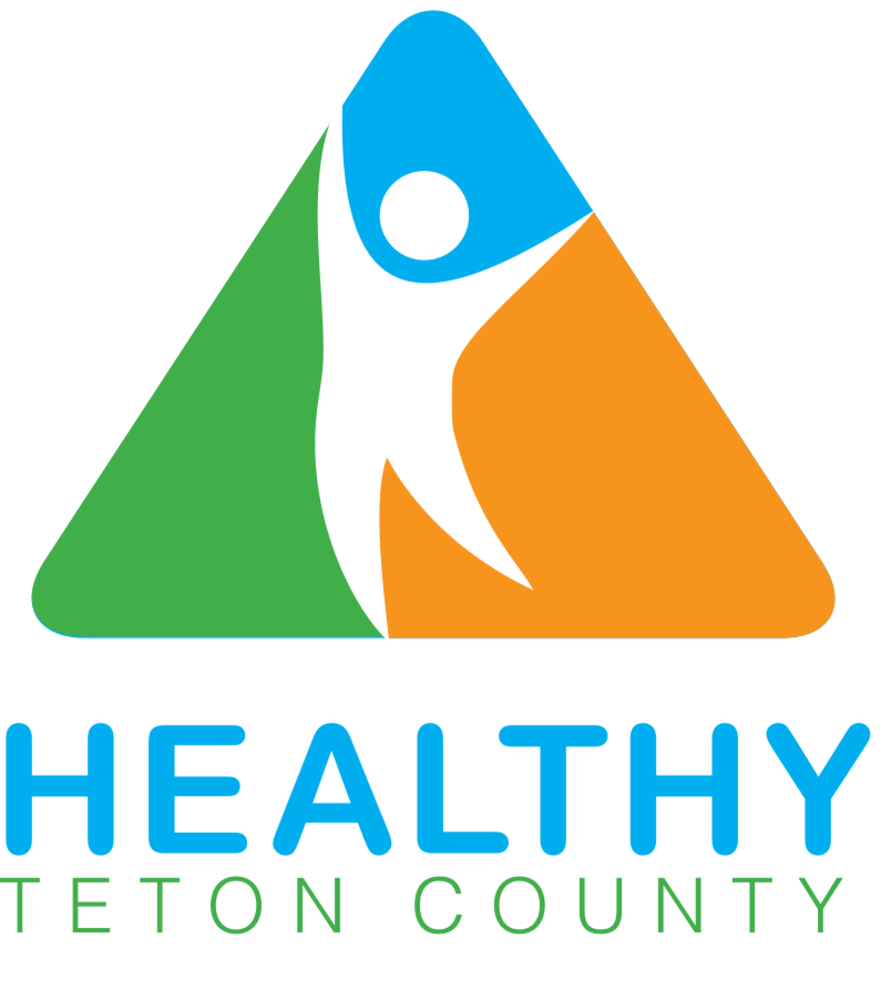 Healthy Teton County (HTC) envisions a vibrant Greater Teton community where opportunities for excellent health are available to all.
Our Values
As a community we embrace the following values in pursuit of our vision: teamwork, leadership, and accessibility.
Teamwork
We believe that partnerships and collaboration are critical to our success
We share the workload and all take responsibility for improving the health of our community
We pledge our commitment to the Healthy Teton County vision
We work to ensure that connectivity and communication exist between all system partners
Leadership
We lead by example and act as role models within the community
We value researched-based strategies and follow best practices within our profession
Accessibility
We emphasize justice in our efforts to create an equitable health system
We apply fairness in our decision-making
We employ kindness as a guiding principle
We practice compassion with our clients, partners, and all community members
To send comments on the survey,
please email
healthytetoncounty@publicinput.com